One of the first signs of Rochester's upcoming spring is actually indoors.
The show is typically an anticipated respite from the dead of winter. Even with an unseasonably spring-like February the Dutch Connection flower show at George Eastman Museum is still a breath of fresh air. The show just opened on February 10th and is open to visitors through February 26th.
Naturally Green is a proud sponsor of the Dutch Connection flower show in 2023. Even though it just opened we've already been a couple times! If you're not already familiar, here's what you can expect and why you should make it a point to visit. It won't take much for first-timer to recognize why it's nearly a ritual for so many locals to visit.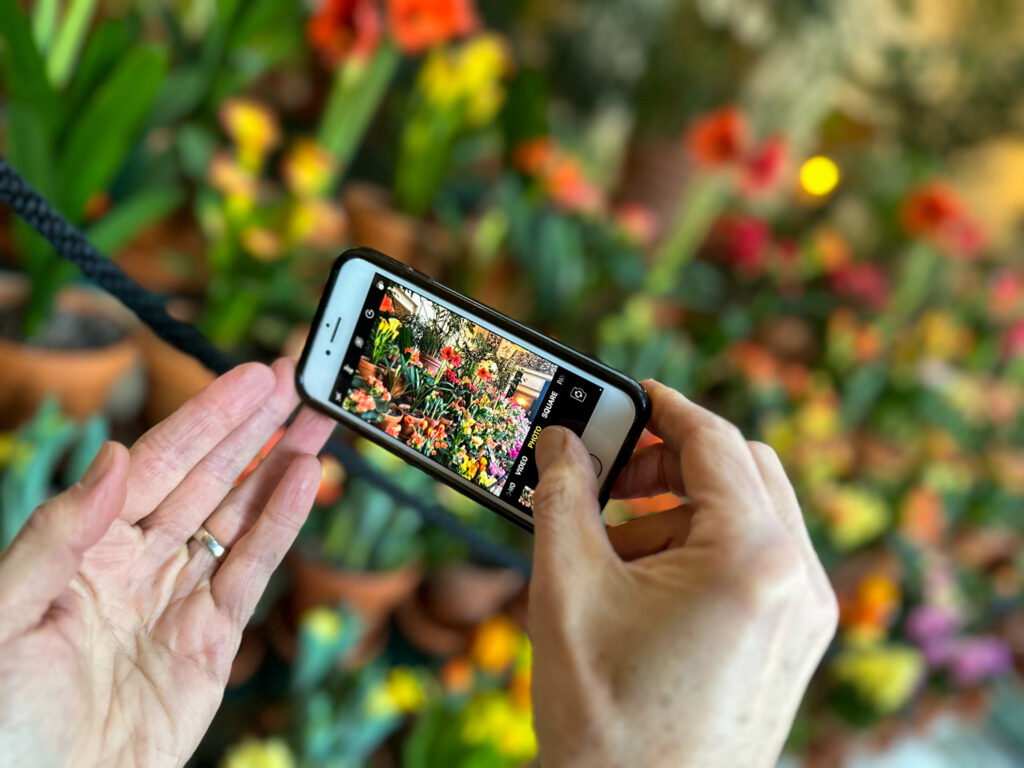 History Of The Dutch Connection
The tradition of the show is an homage to a practice that George Eastman himself started. During a trip to Holland in 1895, Eastman took a bicycle ride through the hillsides near where he was staying. On that ride he was taken by the fields of tulips and daffodils. According to the museum's website, he talked of the experience in a letter to his mother. After returning to his home he started an annual tradition. Each year he ordered flowers for himself each year from Dutch bulb companies. Each year he was ordering tens of thousands of bulbs. Even with the outside air being cold and grey, inside Eastman could enjoy fresh flowers all winter.
The first Dutch Connection flower show at George Eastman Museum was in 1995. Since then the museum has annually carried the show each February. Countless volunteers assist with potting the bulbs as far back as the previous June. With many different varieties of bulbs needing to bloom for the February show, they put a ton of planning in ahead of time.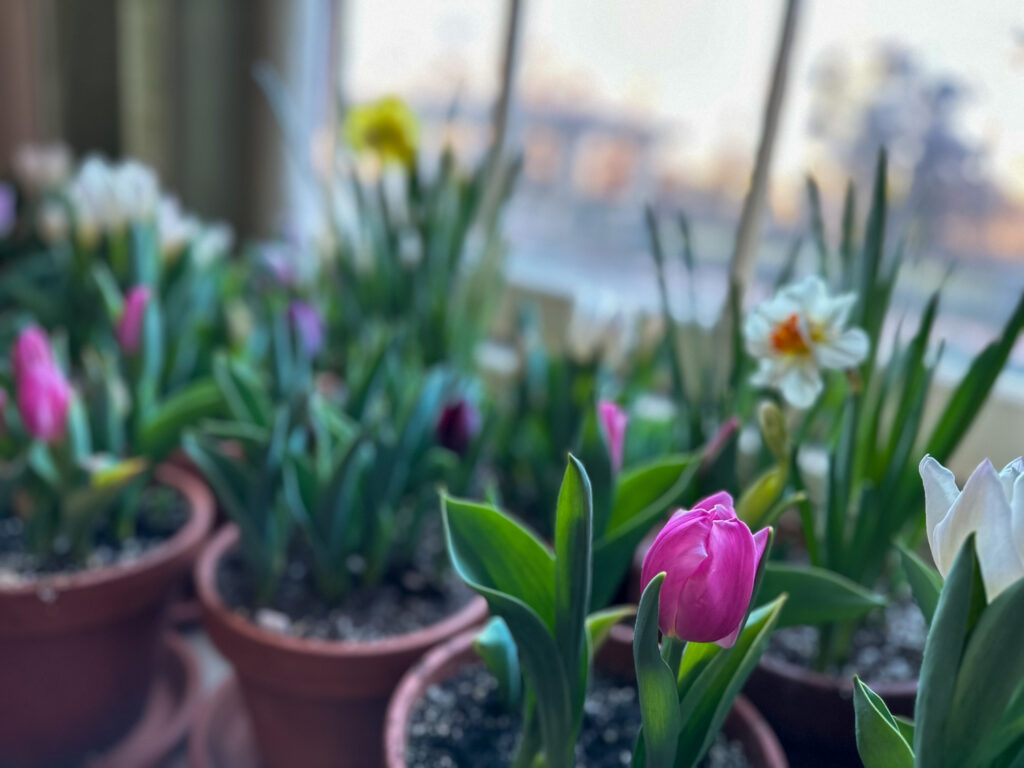 Visiting In 2023
This year's show opened on February 10th. It will be open 10:00 am to 5:00 pm Tuesday through Sunday until February 26th. George Eastman Museum members can get access at no additional cost. Non-members can purchase tickets here in advance or at the reception desk.
The majority of this year's 14,000 bulbs will be found on the first floor, but don't forget there's some to be seen on the second floor too.
Even with the outside air feeling a bit springlike, this year's Dutch Connection show really is a great reminder that spring will be here before we know it!