Whatever your level of need, we can help! We've developed a range of services to support you. There's no need to feel lost in the process of replacing your lawn or incorporating native plants in your existing design. Even if your vision doesn't seem grandiose, it makes sense that it might still be overwhelming. We can offer direction and guidance, or even just do the work for you.
We'll help you decide which one of our services would be the best route to take. Reach out using our Contact form and we'll be in touch!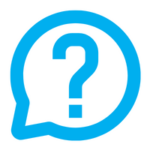 It can be daunting to look out at all of your grass and wonder where to start transitioning into a more natural, habitat for at least some of your property. Perhaps you would like to do the design and installation of the new plantings yourself, but you just need some guidance to make sure you are on the right track.
More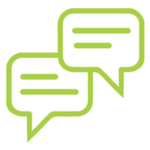 You might be amazed at how much is already happening in your yard, but you don't know what to look for or where to find the plants, insects, butterflies, and birds that already live there. Michael can visit seasonally or perhaps monthly depending on the size of your property and your level of interest in nature. He lives in the City of Rochester and has just a 1/10 of an acre which is mostly covered by a house, driveway, and garage, but there are so many things going on in the rest of the yard.
More
Even if you want to do the installation of native plants yourself, having a professional design will give you a map of where things should go to maximize the potential for their long term success. There are myriad factors to consider when deciding which plants to use in your yard, including sun, soil, water, wind, wildlife pressure (deer, rabbits, etc), potential impact from nearby species (such as Black Walnut trees), slope and drainage, and proximity to structures or power lines and underground utilities.
More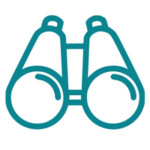 There are some incredibly invasive plants in our area that can get established very quickly. Black Swallowwort, Oriental Bittersweet, and Japanese Knotweed are three excellent examples of invasive species that have colonized large areas of our parks and yards.
More
Service Areas
Naturally Green is currently operating in the Finger Lakes Region. We are able to provide services in the following New York counties. If you're located outside of these counties, please be in touch--we may still be able to assist in some way!
Monroe County
Livingston County
Wayne County
Ontario County
Yates County
Steuben County
Seneca County
Schuyler County
Chemung County
Cayuga County
Tompkins County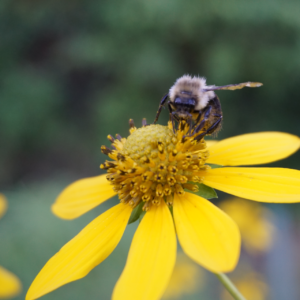 Contact Us!
If you'd like to begin the discussion about transforming your lawn or if you have questions before approaching the idea, send us a message! You can use the contact form to send a note to Michael and he'll reach out soon to set up a time to begin the conversation.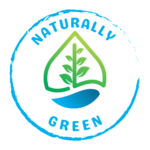 Subscribe 
Get occasional updates about events and new content