Join us for one of our classes! We'll be providing in-person learning experiences around the Finger Lakes covering a range of topics. Our educational programs are intended to help you develop a deeper understanding of the ecology around us. Knowing how to identify an invasive pest in your yard and how to grow your own herbs are all part of being a steward of our environment.
We hope you'll make it to one of our upcoming classes listed below. For more, be sure to watch our Facebook page for events and class info. You may also find that some of the organizations listed on our Helpful Links page have helpful classes, too!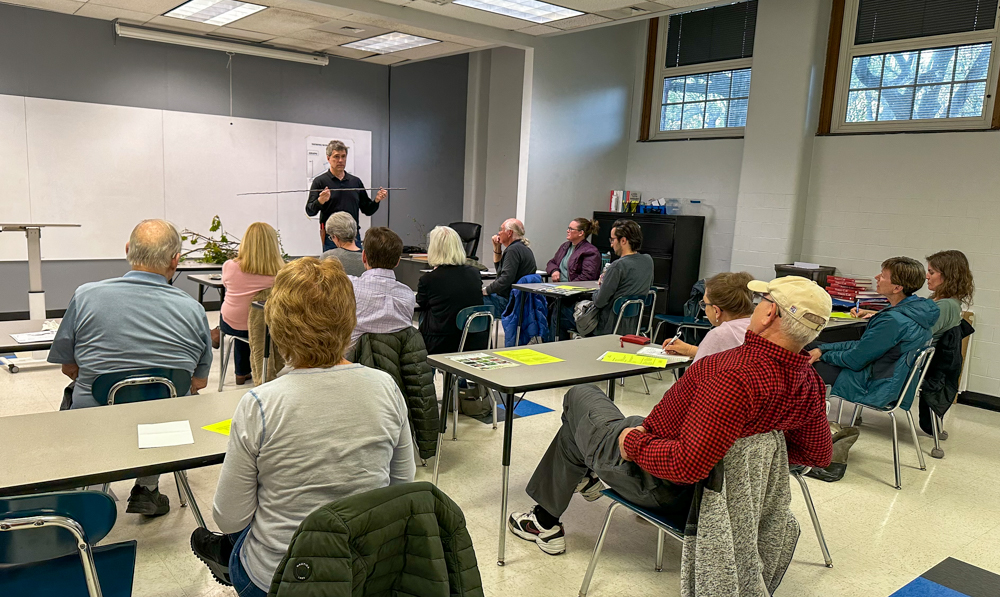 We don't currently have any upcoming classes scheduled, but stay tuned!