NATURALLY GREEN
Less Lawn - More Nature
Naturally Green can help you transition your lawn to a natural habitat! Whether you decide to adapt parts of your lawn or all of it, you will be enriching your ecosystem with the added bonus of lower maintenance costs and time requirements. Lawns are one of the highest maintenance areas of your property, usually requiring a spring cleanup, weekly mowing for 6 months, seasonal fertilization, regular pest control, and fall leaf removal. Even more critical for our planet, lawns only host about 3 species of moths and butterflies whereas an oak tree can host over 500 species. By replacing your lawn with native plants, your property will become a crucial source of food and other resources for birds, butterflies, honey bees, insects, and other small animals.
With 33 years of experience in horticulture, Michael Warren Thomas can help you discover the natural wonders of your property. He can coach you to do the work yourself or he can provide a design, with the option of having him coordinate the installation. Beginning this process is simple: Mother Nature will start to transform your yard as soon as you stop mowing areas of it. Michael can then help you to shape the direction it takes, from meadow to forest or somewhere in between.
Welcome to the Finger Lakes Region of New York State!
This area is renowned for its abundance in natural beauty and an ecosystem that supports our agricultural and wine tourism industry. Our lakes and green spaces provide a lush backdrop for everyone who lives and works in the region. An effort to protect our natural resources, especially the fresh water, is a driving force for residents seeking to create a more eco-friendly, sustainable lifestyle. 
While a perfectly bright green manicured lawn is beautiful, many are realizing there is a long list of benefits to replacing even a portion of their lawn with a sustainable natural habitat. Mowing smaller areas (or not at all) will add time to your life or money in your pocketbook, depending on whether you hire a mowing company.
Naturally Green brings 33 years of experience and knowledge to your yard to help you transform your lawn into a vibrant, biodiverse landscape. To learn more of our backstory, please visit our About page.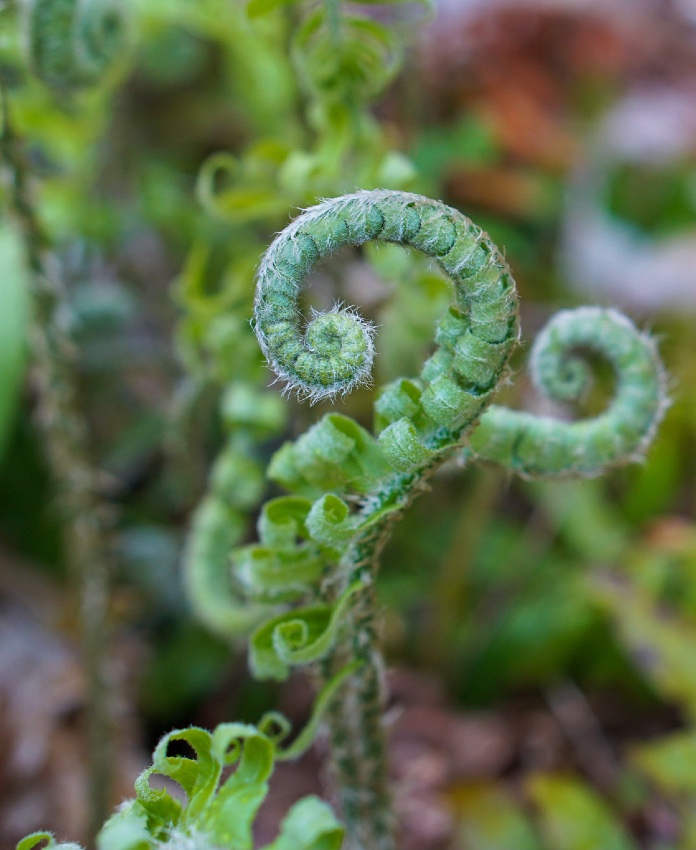 Naturally Green Service Areas
Naturally Green is currently operating in the Finger Lakes Region. We are able to provide services in the following New York counties. If you're located outside of these counties, please be in touch--we may still be able to assist in some way!
Monroe County
Livingston County
Wayne County
Ontario County
Yates County
Steuben County
Seneca County
Schuyler County
Chemung County
Cayuga County
Tompkins County
Naturally Green is a small, locally-owned business providing education, consultation, small project installation and design. For larger projects, we have partnered with other businesses to succeed in getting you an environmentally supportive landscape that you'll love.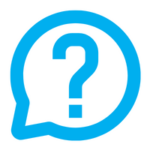 We can help you figure out how and where to start transforming parts of your lawn. We will give you guidance as you do the work yourself, either in stages or even all at once.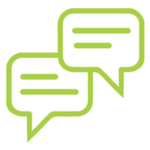 A nature coach helps you identify the plants and creatures that are already in your landscape, understand their role in the ecosystem, and find additional ways to attract them.
A design for your property could include just wildflower areas for butterflies, or it could also have new trees, outdoor living spaces, a water garden, or a privacy hedge.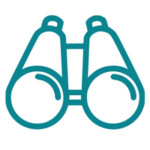 The early identification of invasive species and problem plants like poison ivy can make the control and elimination of them much easier and less expensive.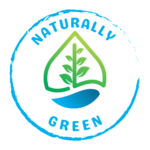 Subscribe 
Get occasional updates about events and new content